Ahem. As your friend, I want to ask you something.
What kind of impression are you making when your face pops up on that screen? Do you appear to be the same woman who looked so put together in the office 2 months ago?  Would your coworkers even recognize you?
I get it.  You're working from home.  You're trying to keep your little ones entertained and quiet while you hop on Zoom for a quick meeting.  You still haven't cleaned up last night's dinner dishes and it's almost lunch time.  What's the point in fixing yourself up if you're not going anywhere?  Who has time for that anyway?
Working from home is hard.  I don't know about you, but I am much more productive when I get dressed for work.  And I'm infinitely more cheerful when I feel cute.  Let's face it, ladies.  When we look good, we feel good.  When we feel good, we are more confident.  And confidence sells.  What are you telling the world about yourself when you log into that meeting?  Are you a woman who makes things happen? 
Or are you still in your pajamas?
Now, don't worry.  I'm not picking on you.  I'm here to help you with 5 items I recommend for boosting your Zoom style.
1.  Tops:  Your shirt matters.  Don't wear anything dirty or stretched out.  Make sure the "girls" are covered.  Yes, you're at home, but you're still a lady.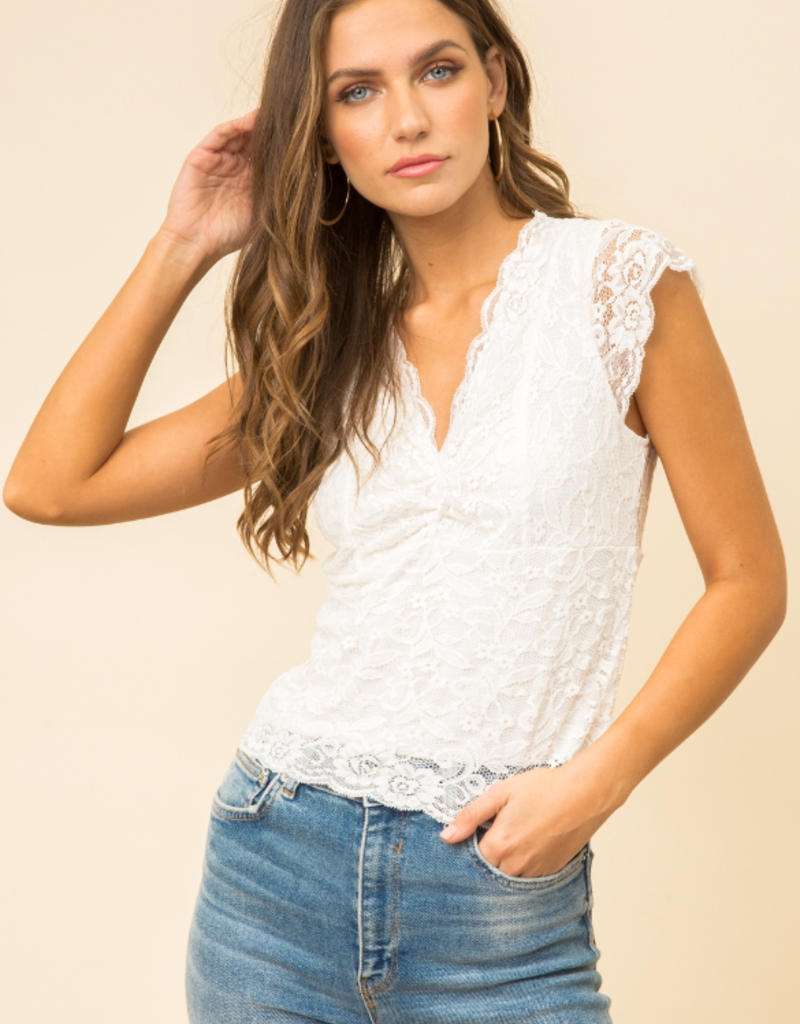 2.  Earrings:  Show them your artsy side with some fun earrings.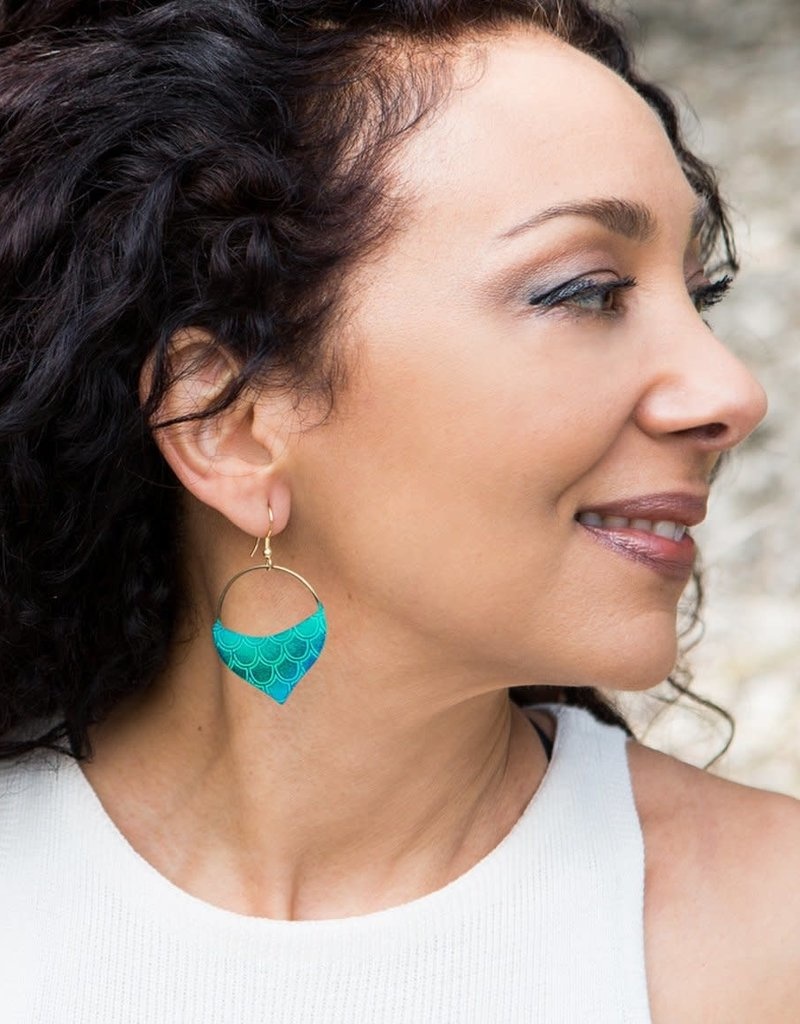 3.  Scarves:  Add some color with a funky bandana or beautiful scarf.  Tie it around your neck or use it to dress up your hair.  Bandanas are a great way to hide that gray hair until the salons open up again.  Or am I the only one who needs to do that?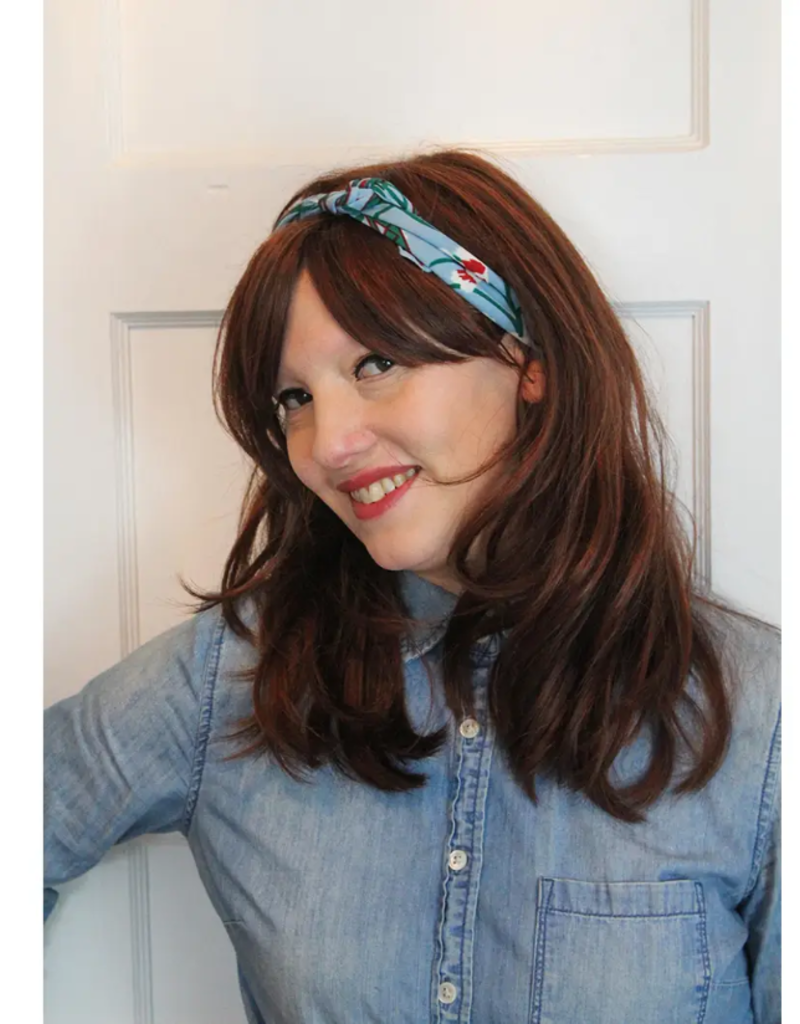 4.  Hair accessories:  How about some pretty hair clips?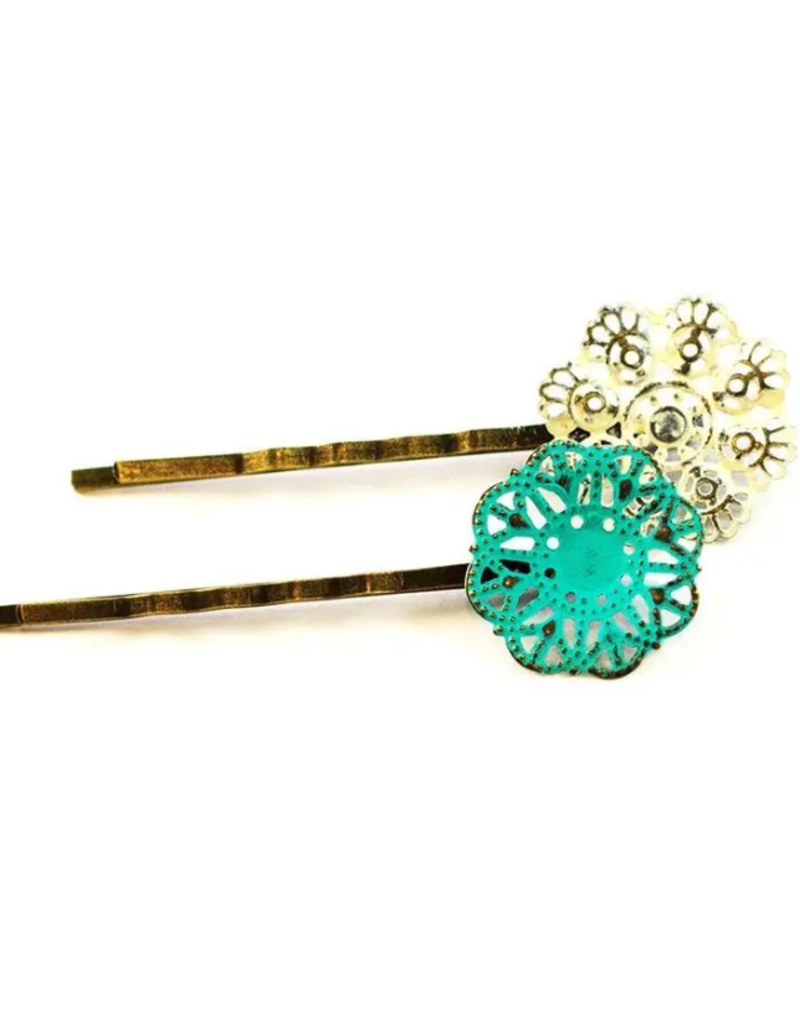 5.  Cover it up:  Be prepared for the unexpected.  You might get called to a meeting without time to prepare.  Maybe you're still without a bra.  Perhaps your toddler just spit up on your shoulder.  This is where a great jacket or blazer comes in handy.  Just put it on and smile with confidence.  You're going to be fine.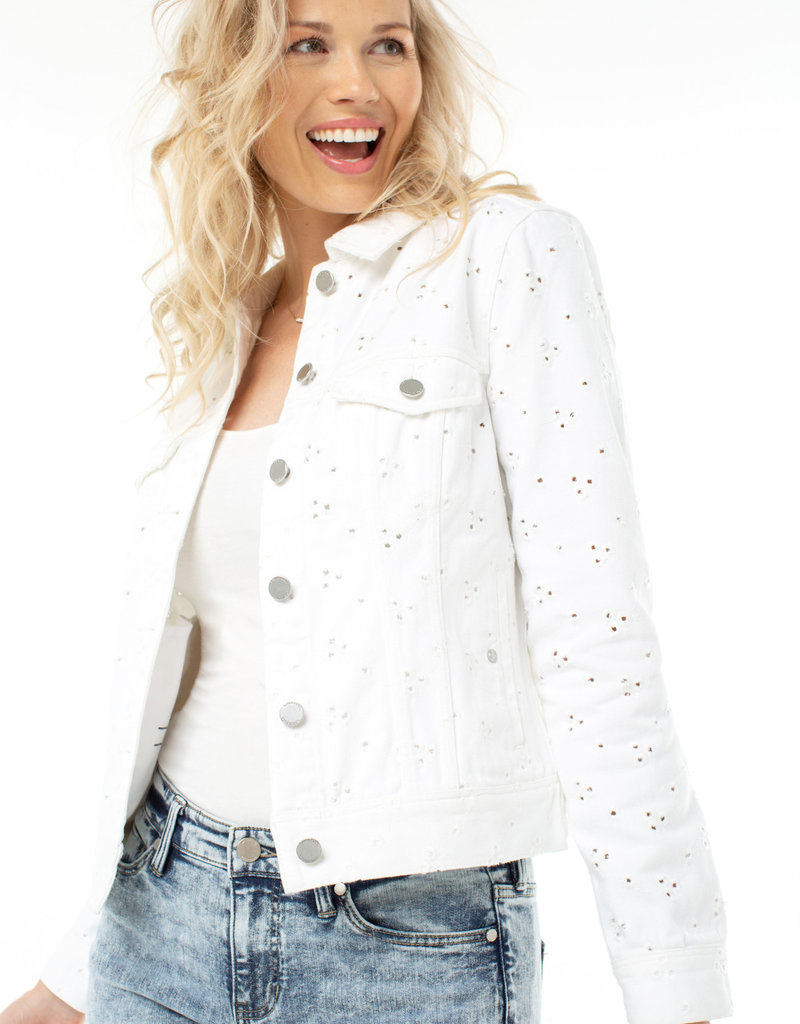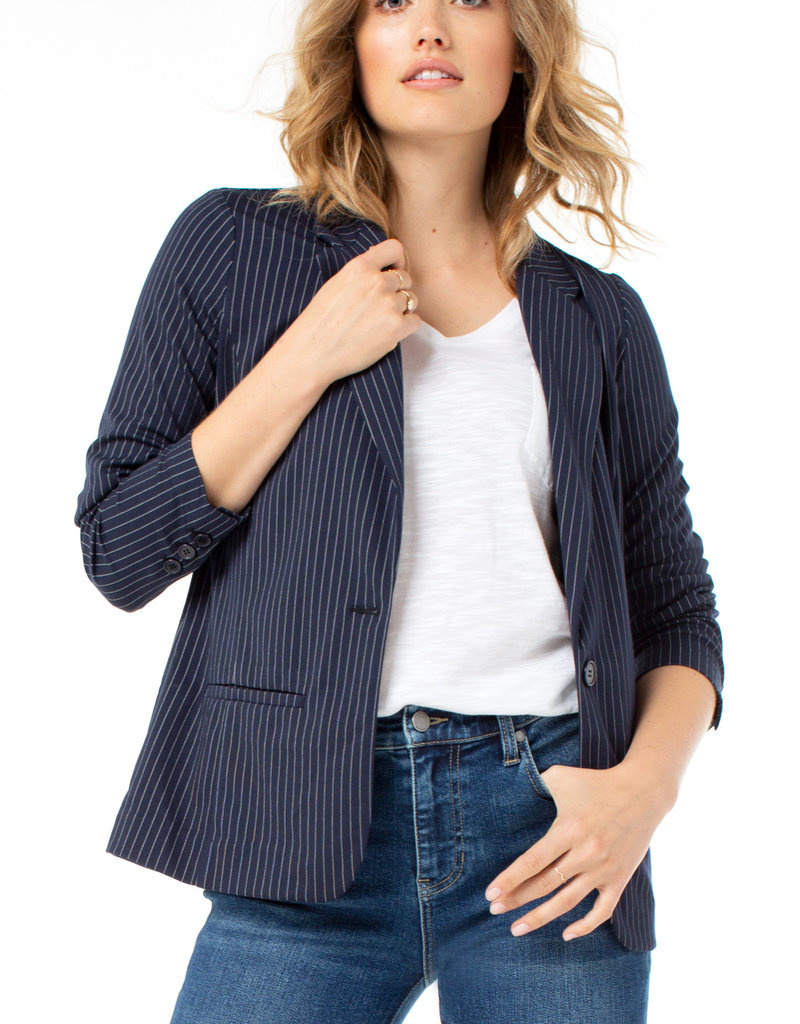 Which must-have is your favorite?  Have fun with it, feel confident, and go rock those meetings!